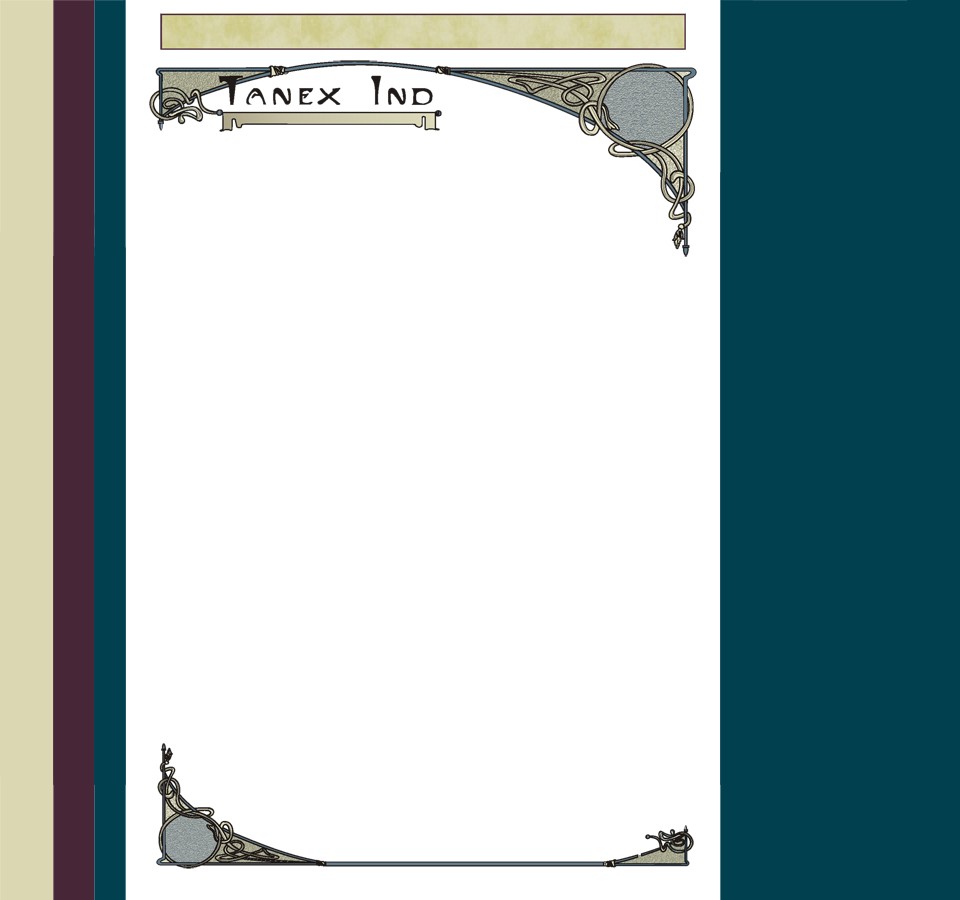 Contact Us
604.540.9328
Our Address:
1068 Auckland Street
New Westminster, BC
V3M 1K8
Find Us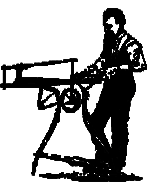 Building Beautiful Homes Since 1984
Despite the quick pace of today's society, a resurgence of the turn of the century's carefully detailed craftsmanship is bringing us back to the warm reflections of our past.
Tanex Industries Ltd. makes available a wide variety of products for renovating, restoring or building Victorian, Craftsman and other 19th and 20th century homes.
Mouldings are one of the most economical means to enhance a room. Rarely noticed unless it is really elaborate, their absence in a period setting is intuitively felt. Gracefully shaped pieces of trim adorning the walls and ceilings, in the form of casings, crowns, baseboards, picture rails and chair rails, defined space, giving a finished look around windows and doors. Classic and traditional styles cannot be dated and never go out of style.......TIMELESS.
Different ambiance's can be created with combinations of moulding, from the warmth and comfort of Grandma's home, to a simple elegance, to the grandness of highly ornate mansions.
Many of our wood and composite moulding range from the 20's Art Deco and Art Nouveau movements to reproductions of early 1700's mouldings or coonial homes.
Tanex makes a wide variety of classic architectural mouldings and millwork. Specializing in custom mouldings since 1984, we have contributed to the restoration and renovation of many historic homes.